Our libations lineup...Cheers!
Beer not your thing, don't worry we got you covered.  We will have hard cider, wine, and even some craft spirits to sample.  Don't forget we will also have a Margarita Bar!!! (extra purchase required for Margaritas)
O'Connor Brewing Co.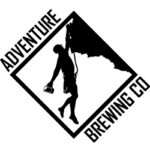 Adventure Brewing
Heavy Seas
Tropicannon
23rd Anniversary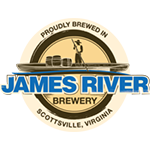 James River Brewery
James Blonde 007
Hatton Ferry Pale Ale
Strangeways Brewing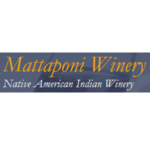 Mattaponi Winery
6 Bears & A Goat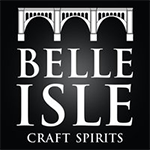 Belle Isle
Honey Habanero / Cold Brew Coffee        Blood Orange
Ruby Red Grapefruit / Black Label
Chesapeake Bay
Blue Ridge & Ghost Pepper Vodka
Doctor Stoner's Heirba Loca Blue Agave Tequila
Lemon Liqueur
Bold Rock Hard Cider
Brothers Brewing
Pro Re Nata
Virginia Distillery
Rye Whisky
Port Cask / Chardonnay / Cider
Maltese Brewing
Mark It Zero
Session IPA
Kentucky Common
Don't Forget To Grab Your Tickets
Hurry up and get'em before they are GONE!!!